Album - Top of the world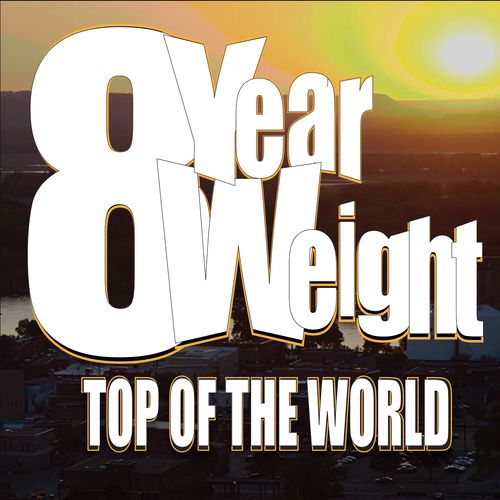 Eight Year Weight
Garage/Pop Punk
Eight Year Weight is a 3 piece garage pop outfit with Greg on guitar and vocal, theron on drums and tim on bass and vocal. their first full length, Top of the World was released in april of 2018. Download it free! New single, Map has just been released as of January 2022. 
0:00/1:47

0:00/3:51

0:00/3:15

0:00/2:57

0:00/4:04

0:00/3:03

0:00/3:00

0:00/2:21

0:00/2:42

0:00/2:18

0:00/4:13
Gallery & Shows
Previous events
The Barrel House, Red Wing
Eight Year Weight will be playing and end of summer show at The Barrel House in Red Wing, MN.
Bedford Jones Live at the chippewa club - 1998